CIRCLE SWAP FOR CHRISTMAS
Por primera vez participo en un intercambio
en circulo que ha organizado Rosanna .
Estoy emocionada y también un poco abrumada
al ver el resto de los participantes...
¡ Son todos unos CRACKS !
Hay que hacer un solo regalo navideño,
no debe ser rojo ni verde,
y tiene que enviarse en un original embalage.
from Virginia U.S.A.
¡Madre mía donde me he metido estoy cagaaaaa!
For the first time I participated in a circle swap

that Rosanna has organized.

I'm very excited about the experience but also

a bit overwhelmed to see the rest of the participants ...

They're all great artists!

We must do something Christmas, but red or green,

and has to send in original packaging.

I hit send my gift to Karin Foster in Canada,

must send it to me K Arthur from Virginia U.S.A.

Oh my God where did I get, I hope to keep up!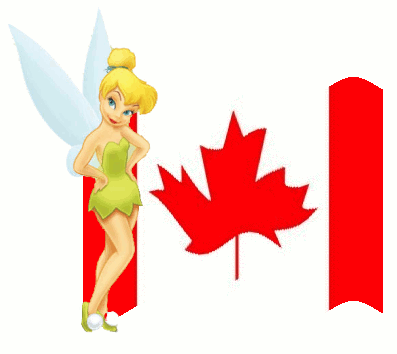 My gift is now in Canada!